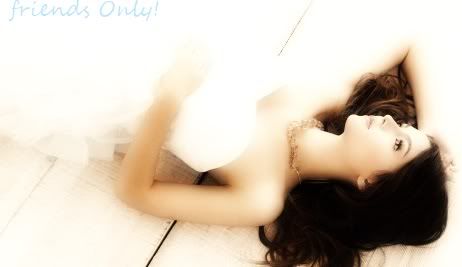 →♥DoN't tYpe LiKe DiS - it drives me MENTAL.
→♥no harsh judgment about anything or anyone.
→♥you
must
update your journal
often.
→♥
common interests are a must.
→♥i write long and whiny entries sometimes, ya'll better be ready to put up with me.
→♥
worship
kelly clarkson! bow down and kiss her boots! because, duh! she's god!
→♥
comment
once in a while, it makes me happy! :o) i don't bite...
hard
→♥no
fucking
promoting your communities in
my
journal. i will report as spam.¸
→♥be nice. :)
fill this comprehensive little form. :o) it will help me get to know the people i'm adding to my friends list.
♥this is
my
journal, and anyone that doesn't abide by those rules will be removed from my friends list without further notice.</font>
Current Mood:
cold
Current Music: crawling back to you || bsb